Family Biography

Ghostwriter ~ Journalist ~ Storyteller 
Our similarities and stories connect us, and we're all connected. Hi, my name is Rachael Rifkin, and I'm a writer, organizer and storyteller. My work focuses on bridging the gap between generations, cultures and backgrounds by concentrating on our similarities and listening to each other's stories. 
I also once recreated eight photos of my relatives in order to highlight shared family traits and stories. The photo project went viral and was covered by Bored Panda, Modern Met, The Jewish Journal and Dumbo Feather.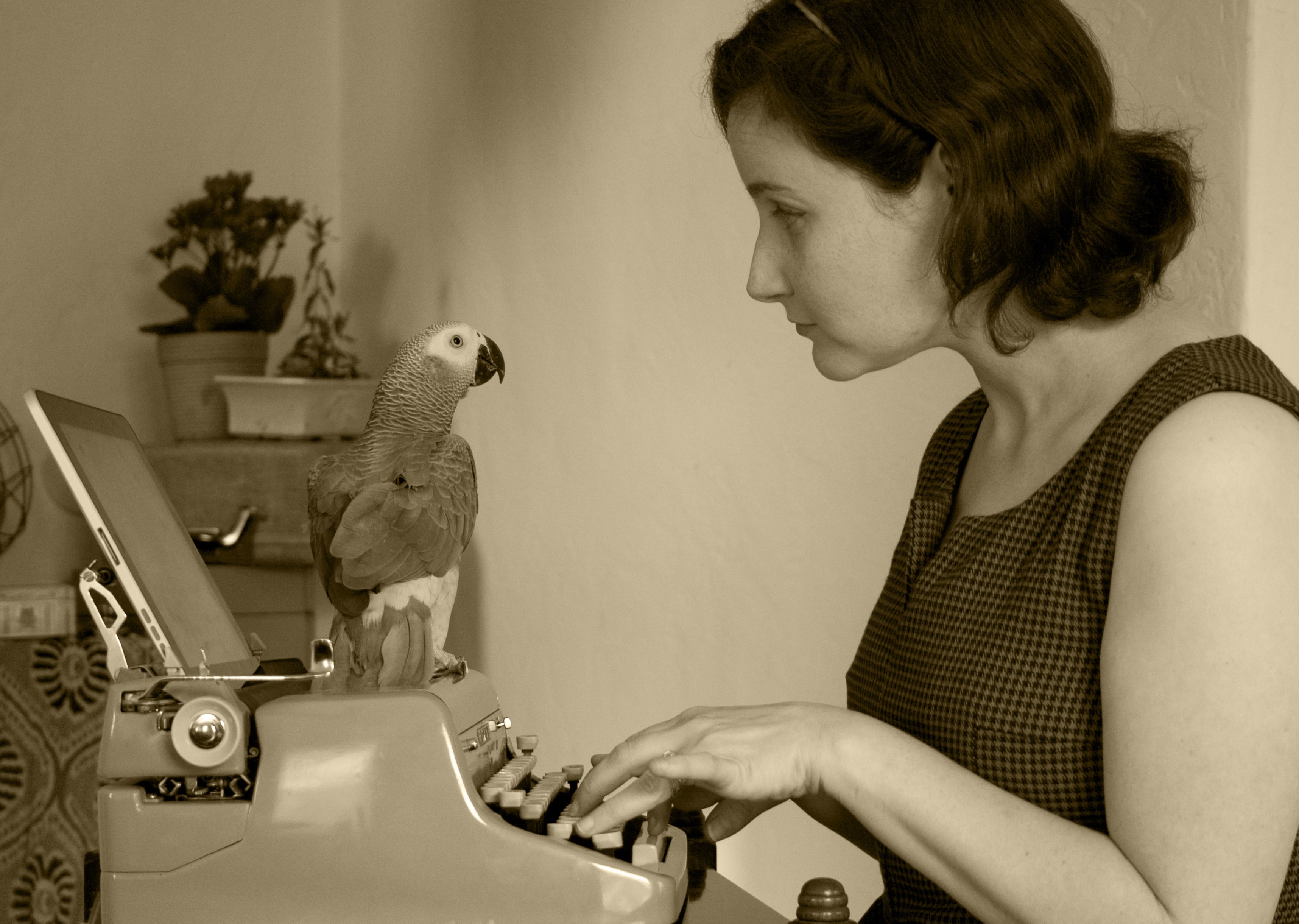 Our Stories
~My Writing Portfolio~ 
A collection of stories about the similarities we share and the ways our lives intersect. 
Your Stories
~Life Story Ghostwriting Services~
A small snippet of life centered around a theme. Themes include: Love Story, Pregnancy or Adoption Journey, Travel Trek, War Service, Surprise! (a collection of stories about a person or couple, as told by their friends and family), Three Generations (three generations are asked the same set of meaningful questions about their lives), and more. 
Process:
Outline topics and significant memories/events you'd like to include.

Hour-long interview sessions until complete (number of hours varies).

Interviews are transcribed and then crafted into a narrative.

You check it over for any additions and edits you'd like to make.

The book is laid out with pictures.

The final product is a printed family heirloom book.
Often done in conjunction with estate planning and setting up guardianship provisions, a legacy letter is a record of the values you hope to pass down. It can include advice and wishes for loved ones, significant memories, important life events, beliefs and ancestry. When addressing guardianship, you can also discuss the values and parenting philosophies that are important to you.
Process: 
30-minute to 1-hour in-person or phone interview

First draft delivered within a month of interview

You check it over for any additions and edits you'd like to make.

Letter is printed out on nice paper, placed in a nice envelope and then kept with other important documents. 

Can always be updated throughout the years and shared in person with your loved ones.
A business history provides a narrative for a company's evolution, showing how you got where you are. They're also a pretty powerful leadership tool that can build confidence and loyalty with employees and investors by connecting them to the values you believe in. And because business histories humanize a company's stories, they can help attract potential clients to your brand. Especially powerful for family-run businesses with several generations of history.
Process:
Interviews that capture the history of the business. There will also be a focus on the similarities and shared values among the generations.

Interviews are transcribed and then crafted into a narrative.

You check it over for any additions and edits you'd like to make.

The final product could be a book, website copy or both.
Speaker
I give talks and workshops on finding common ground through similarities and storytelling. This can apply to families, businesses, community members and strangers. I also speak about the importance of sharing our life stories with family and friends, what our family stories can tell us about ourselves and our life trajectories, and how we can use that knowledge to create the change (and future) we want.    
See below for an example of me speaking.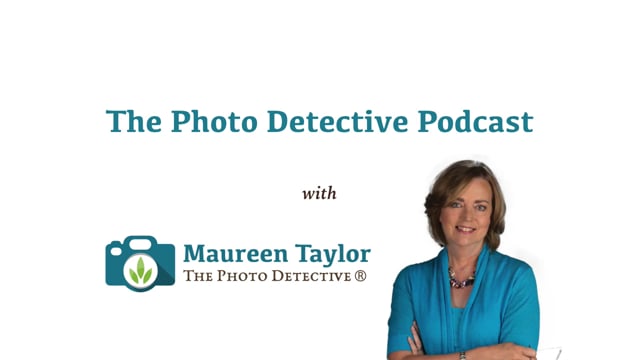 Let's create a story together!
I love interactive events that bring people together to connect and share stories. I have helped organize several Human Libraries and created Common Ground, an event that asks people to pair up, find common ground, share stories, and then discuss their differences. Created in conjunction with the Long Beach Literary Arts Center and based on research that says when we bond over our similarities, we're a lot more willing to listen to each other.
Consulting services

Collaborate with me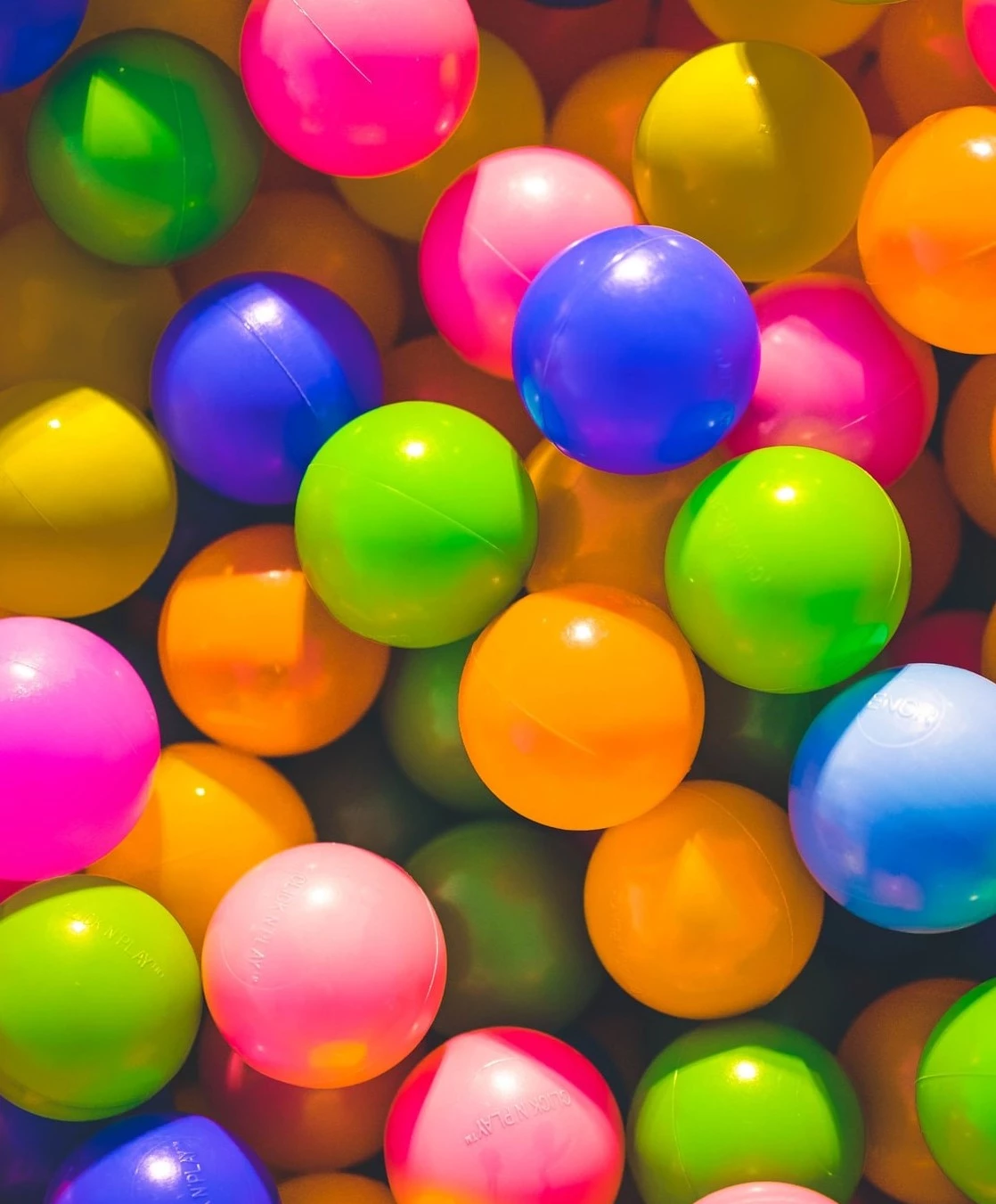 When was the last time

you had a meaningful conversation and really

connected with someone?
What was it like? As you were talking, were you surprised to learn how much you had in common? Did the similarities keep piling up after that, and in a rush of excitement you talked for much longer than you thought you would? Until you both shared stories and learned something new? Maybe even challenged your assumptions?
Take the poll below, see how other people answered, and make more meaningful connections in your life!